Portuguese delicacies from the sea
Our products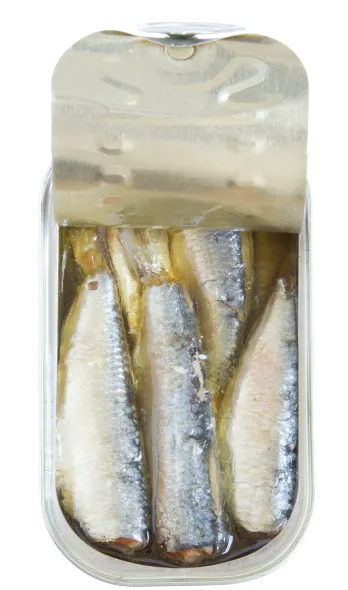 Sardines in olive oil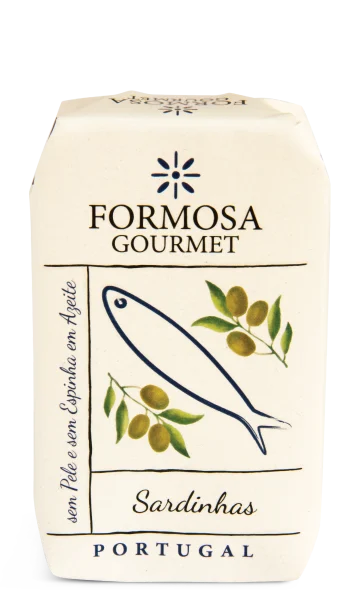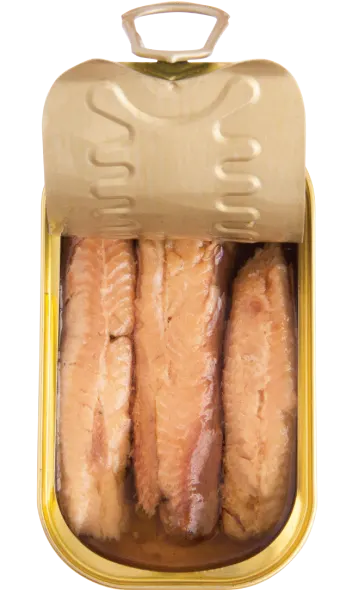 Sardines boneless and skinless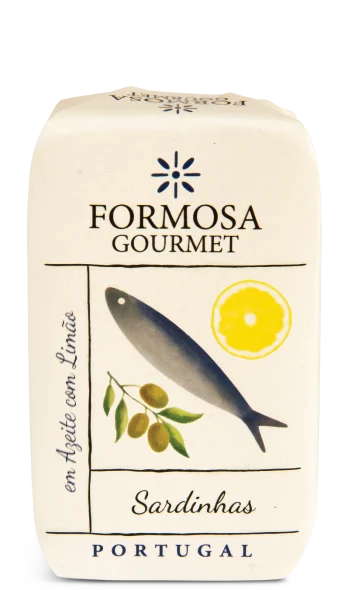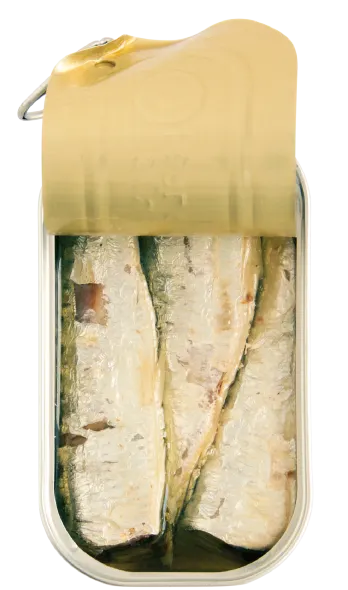 Sardines in olive oil with lemon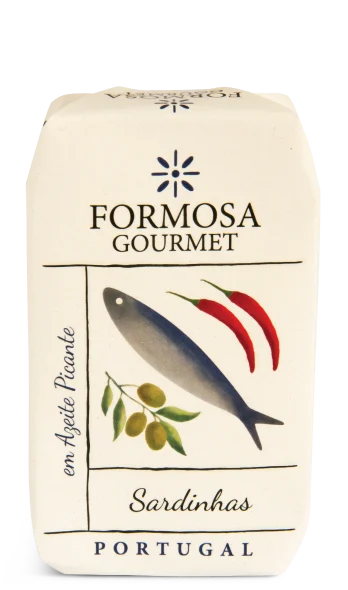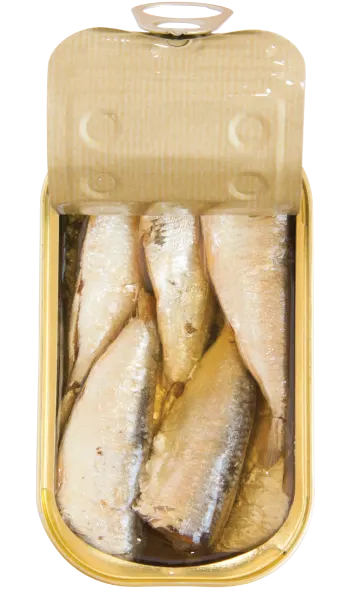 Sardines in spicy olive oil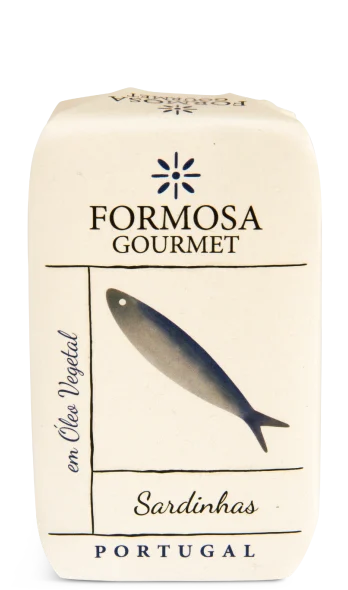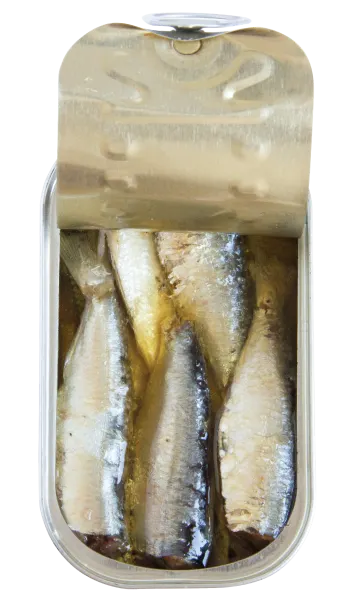 Sardines in vegetable oil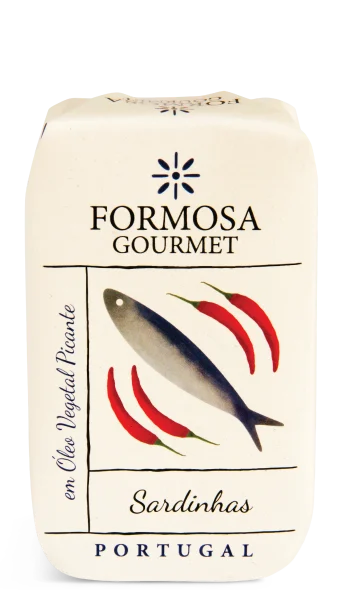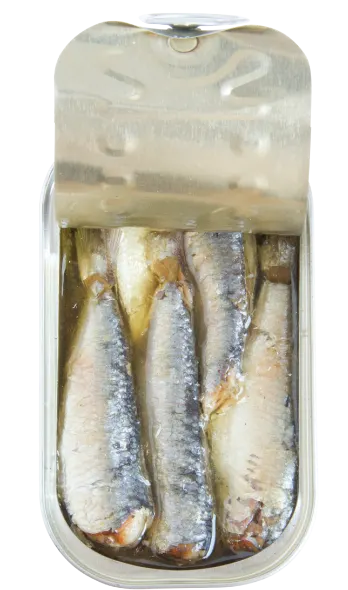 Sardines in spicy vegetable oil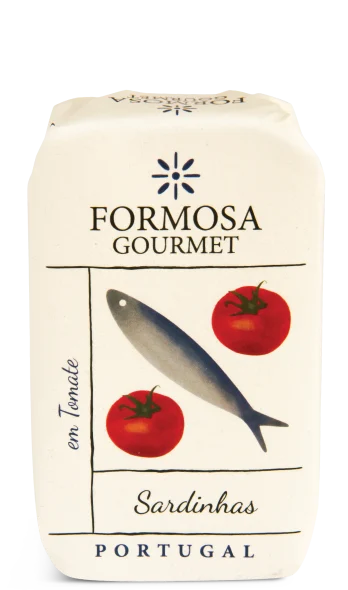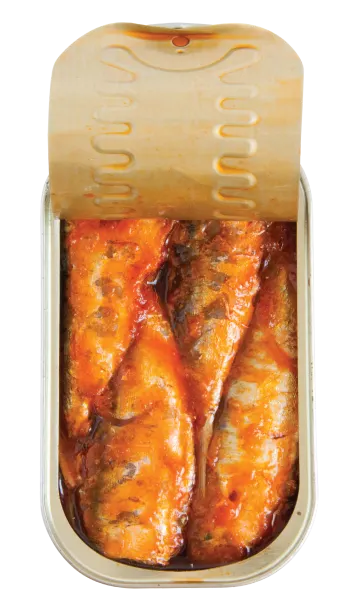 Sardines in tomato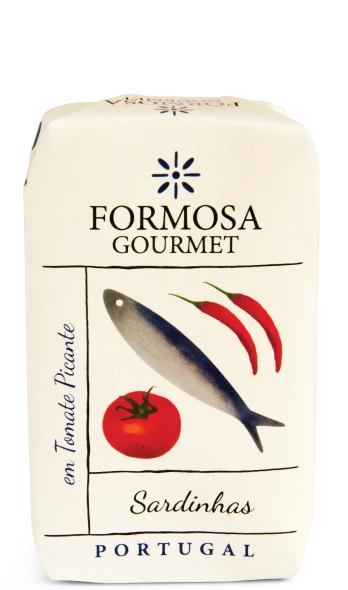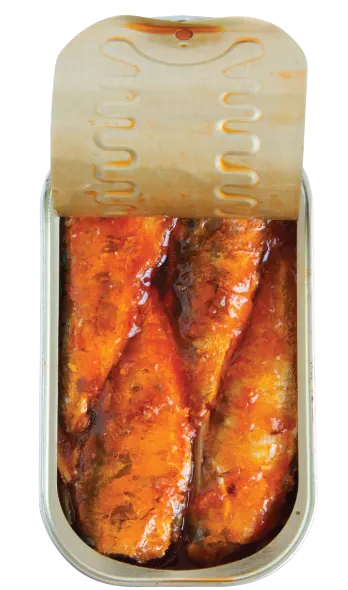 Sardines in spicy tomato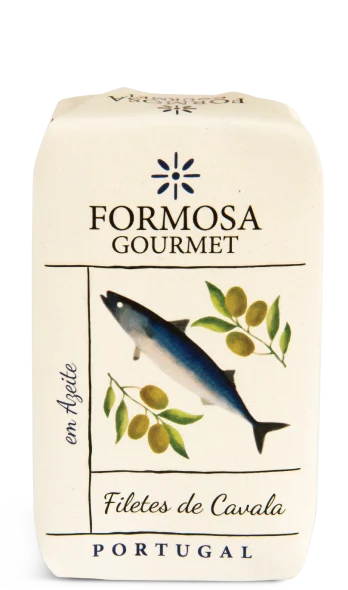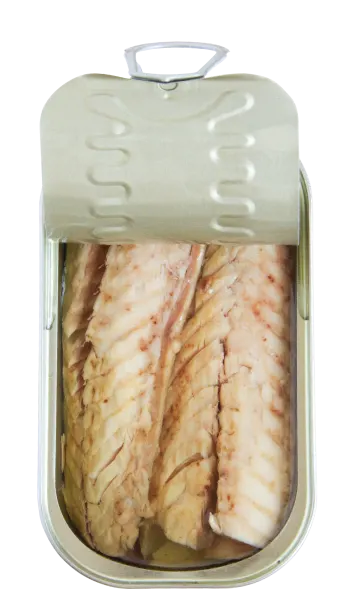 Mackerel fillets in olive oil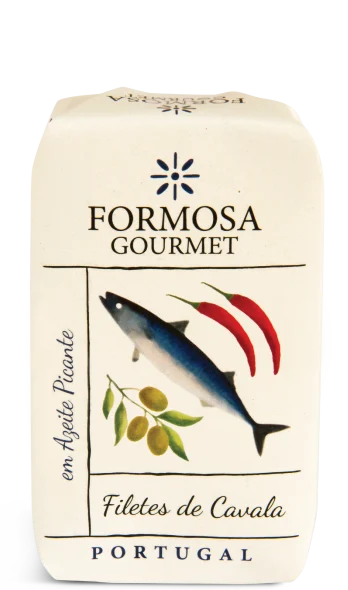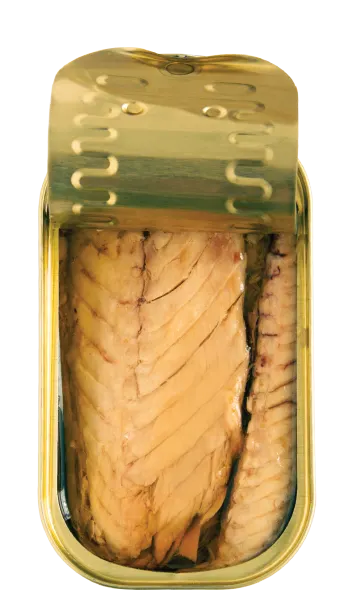 Mackerel fillets in spicy olive oil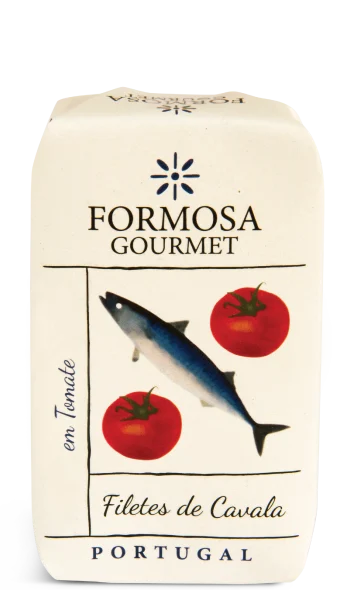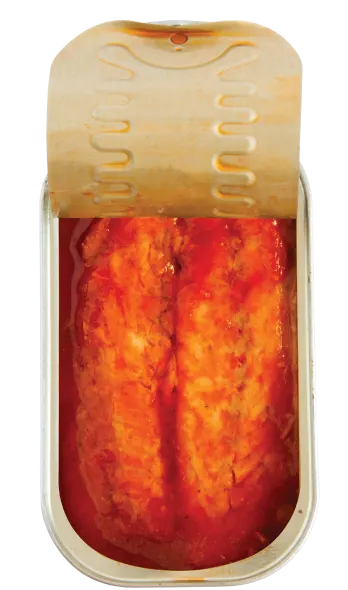 Mackerel fillets in tomato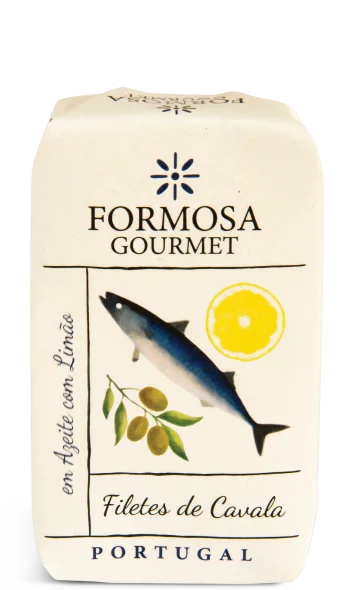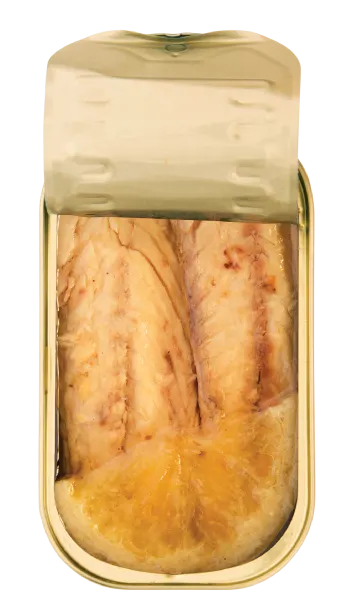 Mackerel fillets in olive oil with lemon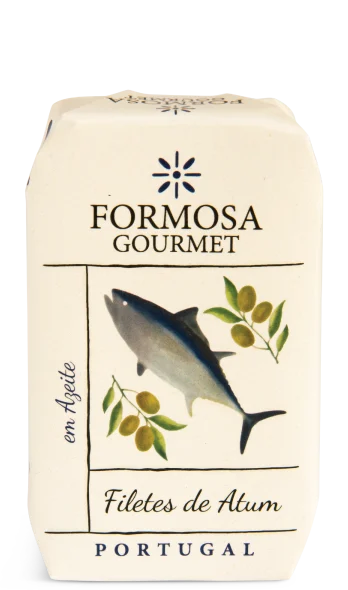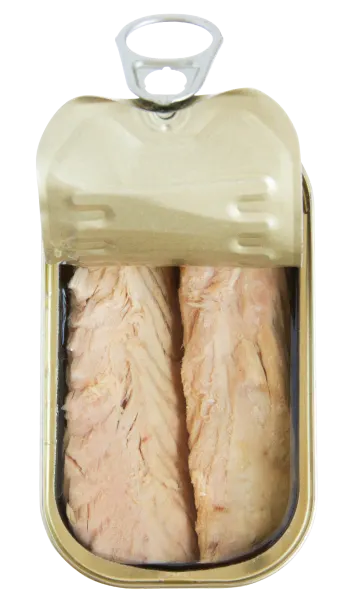 Tuna fillets in olive oil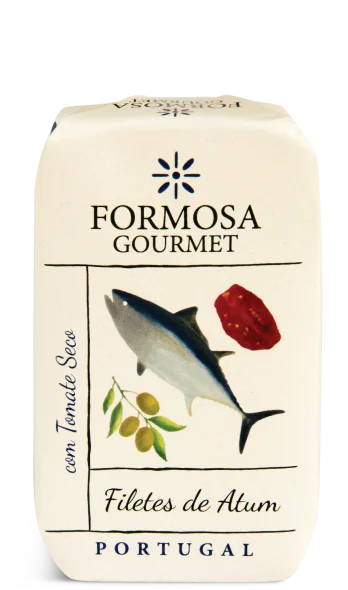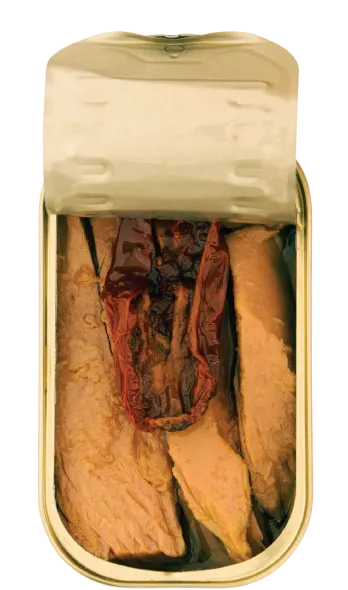 Tuna fillets with dried tomato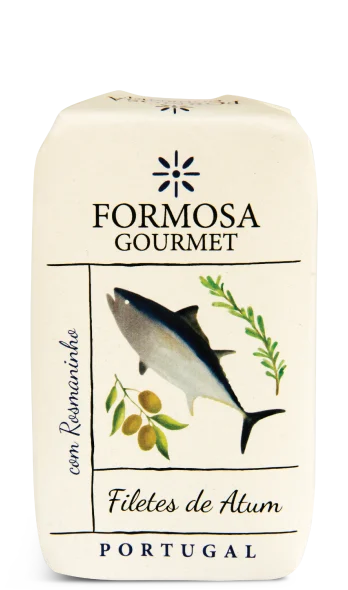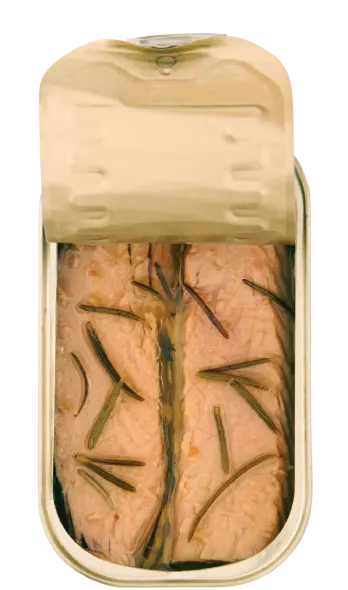 Tuna fillets with rosemary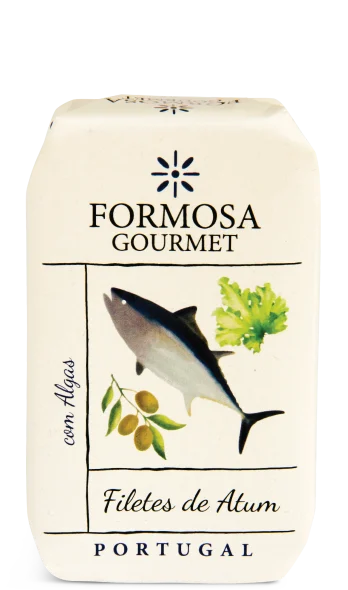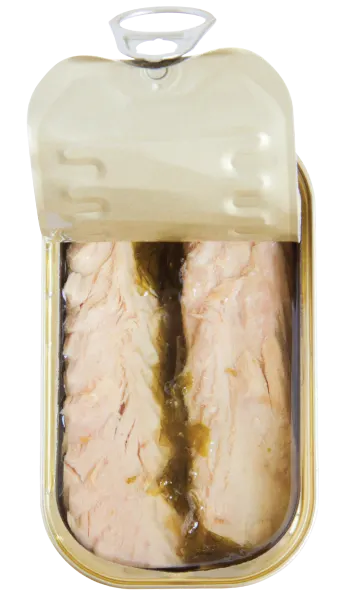 Tuna fillets with algae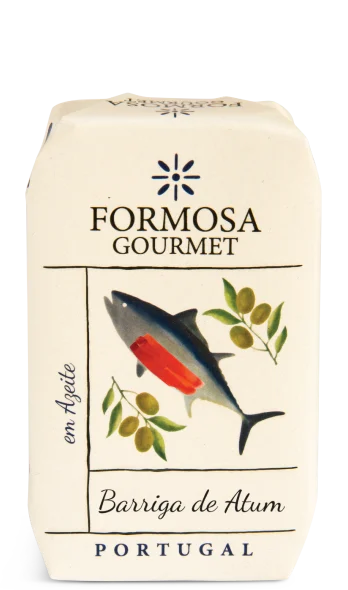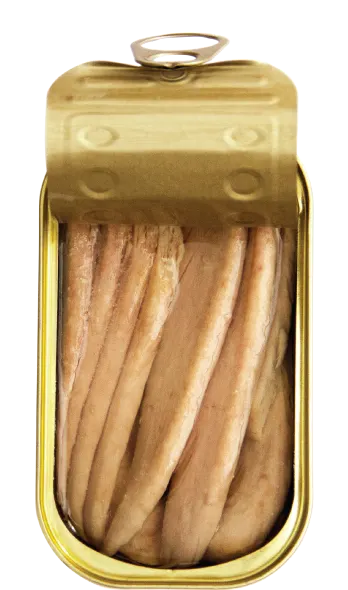 Tuna belly in olive oil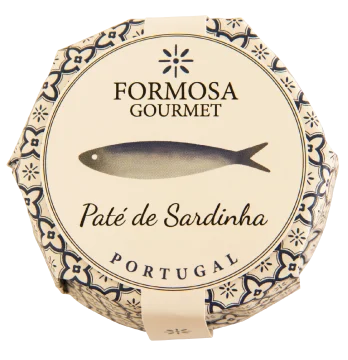 Sardine paté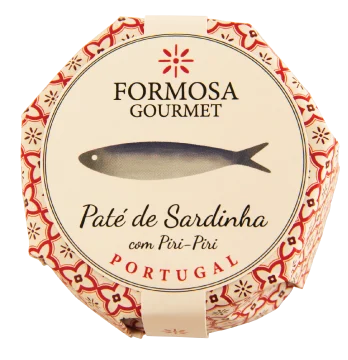 Spicy sardine paté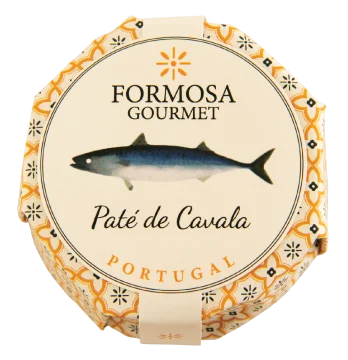 Mackerel paté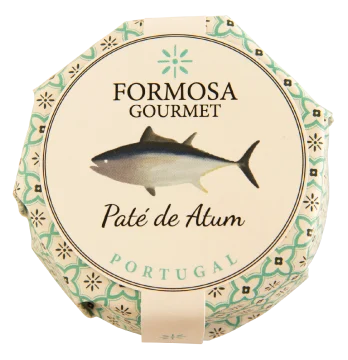 Tuna paté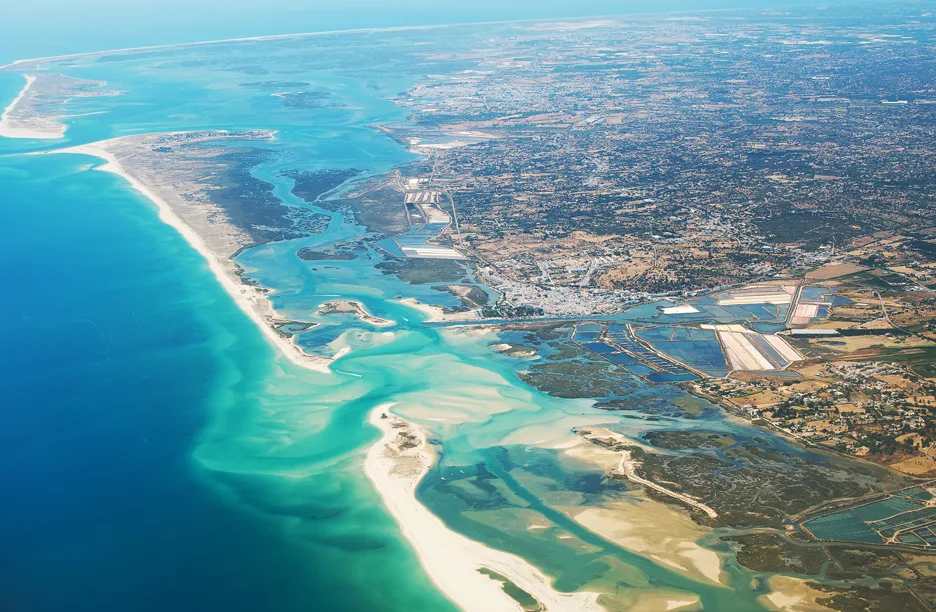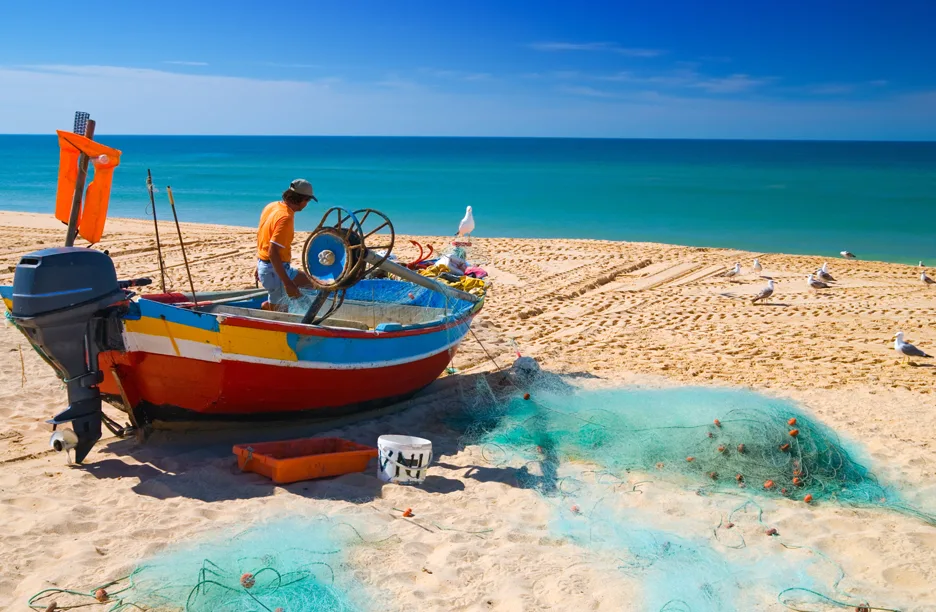 About us
Formosa Gourmet brings you the best products of Portugal and Ria Formosa. Our selection consists of carefully selected high-quality Portuguese foods.
Located in the south of Portugal, Ria Formosa is a protected area of simple beauty and an oasis for wildlife. For over 150 years, the best quality canned fish has been produced there in the artisanal way.
We use only the freshest fish from the catch of the day, caught in the wild waters of the Atlantic Ocean off the coast of Portugal. Every day the best fish is carefully selected and treated by hand to provide the best quality canned fish.